The Constitution Can't Defend Itself
Wake Up and Smell The Freedom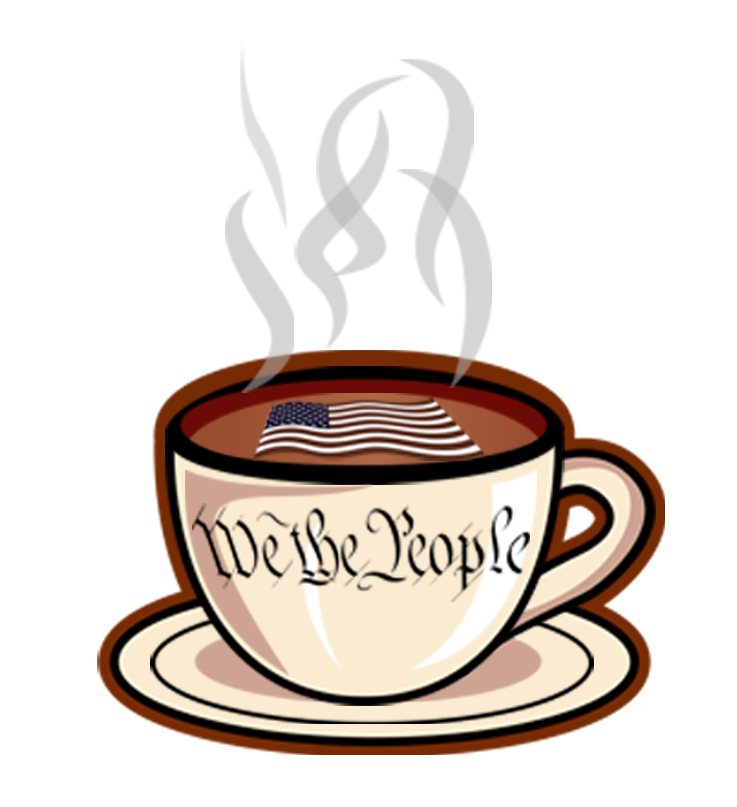 A Free Country Requires
Educated
Citizens
Welcome to Wake Up and Smell the Freedom. This website has been created for those who want to educate themselves on the Constitution and what it is to be an American according to our founding document. We cover the Constitution and how it pertains to American life, the political system, Economics and the ideas of personal freedom and personal liberty. Most can agree that the United States has lost its way but, as Thomas Jefferson stated:
…though written constitutions may be violated in moments of passion or delusion, yet they furnish a text to which those who are watchful may again rally & recall the people…
Only by educating ourselves and then becoming involved can we hope to restore our republic.
Just like coffee, our site comes in various strengths. It is suggested that you start with the lighter side of the education process. Take time to unlearn what you have "learned". Get yourself a cup of coffee (or your drink of choice) and take it one tab at a time. The tabs are set up left to right with each tab's information building on the one before it. For those who don't have time and have to take their learning on the run, that's OK, we've got ya covered.  Many of the lectures in the Dark Roast section are in Mp3 format allowing you to download and put them on your favorite listening device for easy learning on the run.
We are only an email away if you need additional information or just want to chat about what you have read, heard or watched.  Can't wait to discuss what you've learned?  No problem, go to any of our social media pages and join to interact with others and get those brain cells a rubbin' together.
Once you have a good feel for the lighter side take a plunge into the stronger stuff and go to "THE DARK ROAST". These articles and videos go further into the philosophy of freedom, what the Constitution means, deeper political and economic thought as well as what the true vision of our country was in the words of the Founders through their writings, the discussions and arguments they had with each other during our nations founding.
**TECHNICAL STUFF**  The Dark Roast Section has documents for download in PDF format.  To read these you will need Adobe Acrobat.  If you do not have Acrobat installed you can download it HERE.