Money, Banking, and the Federal Reserve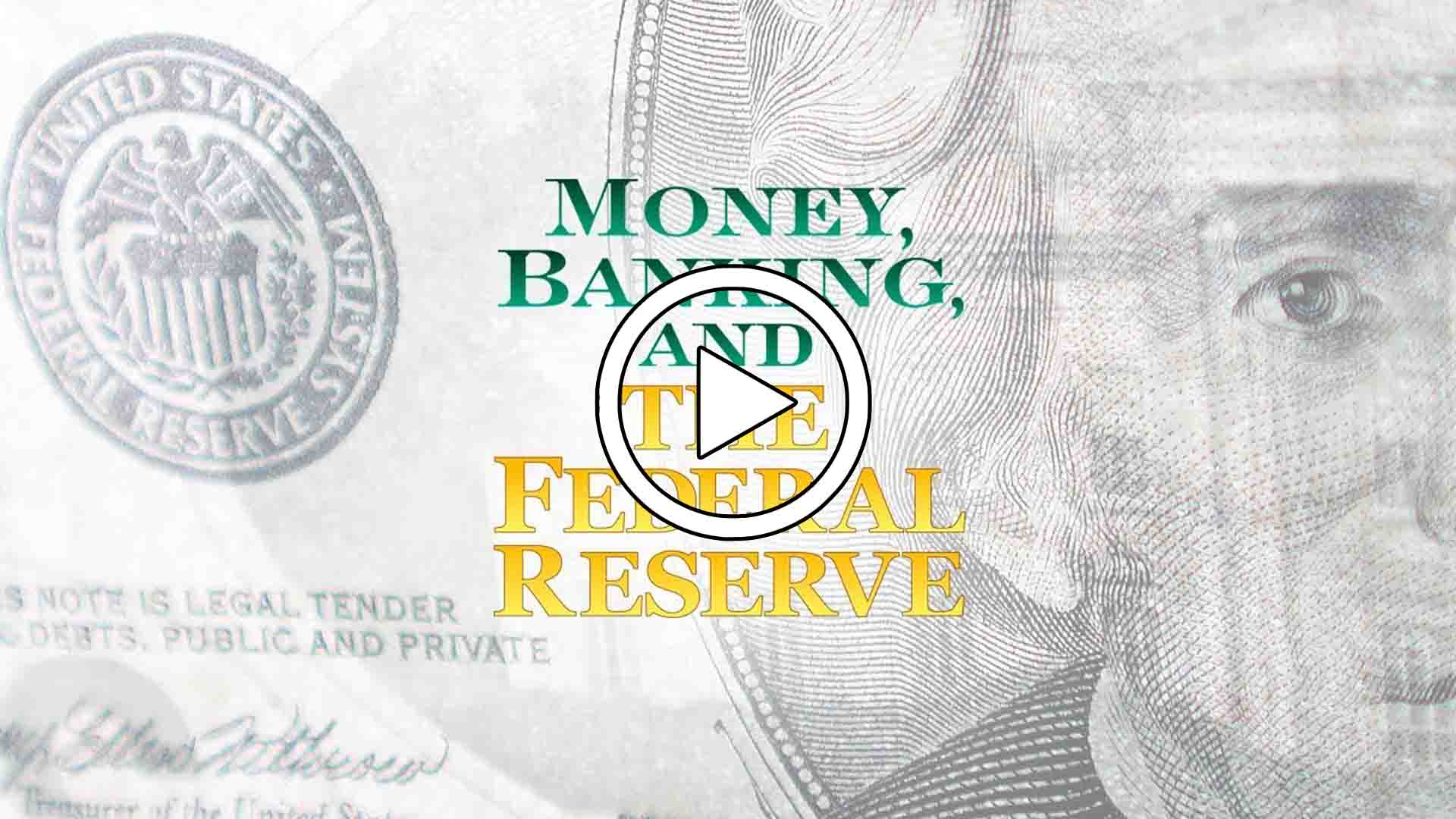 Thomas Jefferson and Andrew Jackson understood "The Monster". But to most Americans today, "Federal Reserve" is just a name on the dollar bill. They have no idea of what the central bank does to the economy, or to their own economic lives; of how and why it was founded and operates; or of the sound money and banking that could end the statism, inflation, and business cycles that the Fed generates. This is economics and history as they are meant to be: fascinating, informative, and motivating.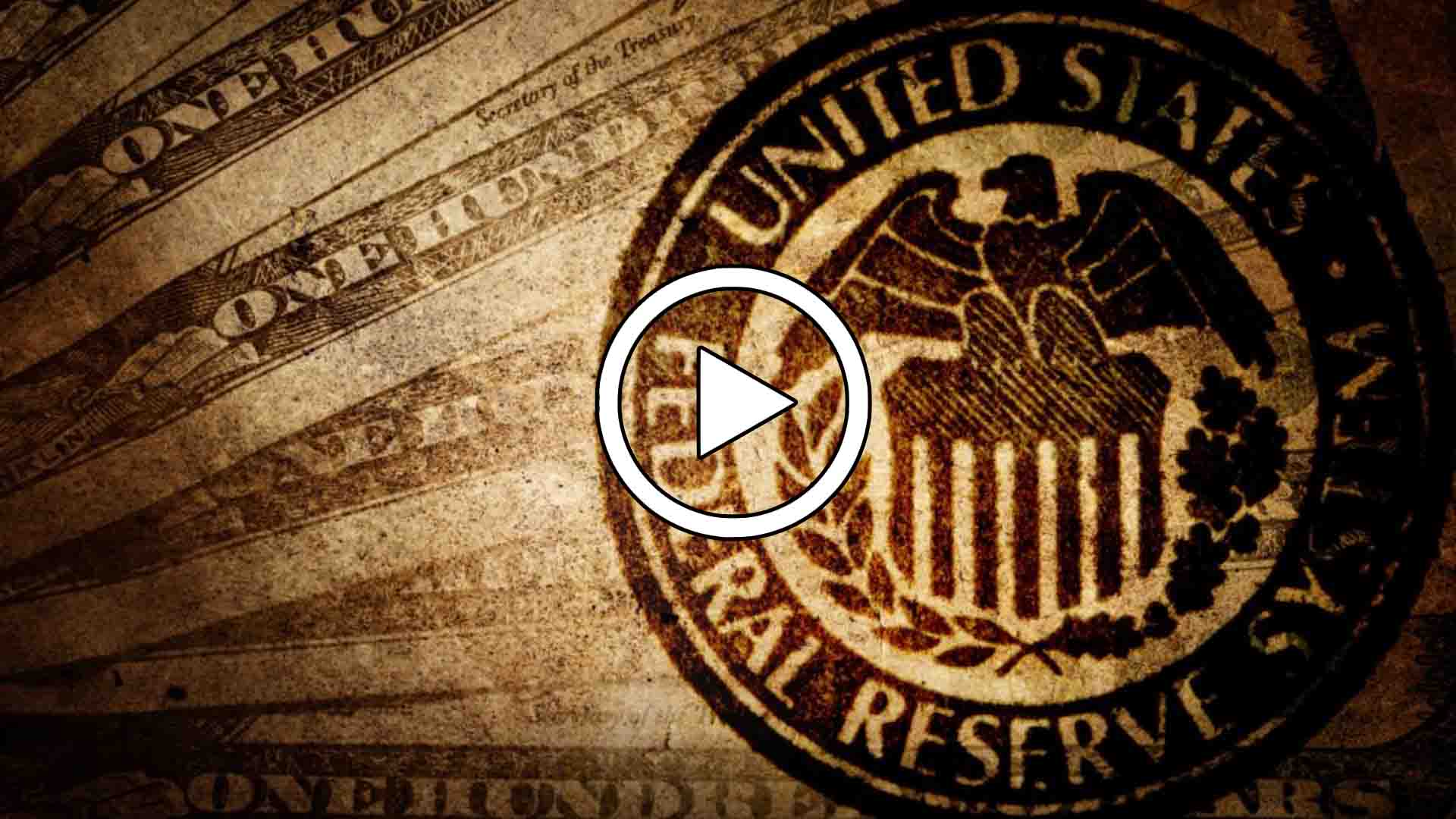 The Federal Reserve (Our National Bank)
The Federal Reserve Act was signed into law in 1913 establishing this nation's third central bank; The Federal Reserve. There has been debate over whether our nation should have a central bank or not. One thing is certain, when a nation does have a central bank, the government grows at a staggering rate and inflation becomes a serious issue for the average citizen. The film below is setup in a Question and Answer style session with G. Edward Griffin, author of the book, "The Creature From Jekyll Island". Mr. Griffin gives the institution's history and explains the Federal Reserve System to the viewer in easily understandable terms.
On a side note, did you know that a central bank is called for in the fifth plank of the Communist Manifesto?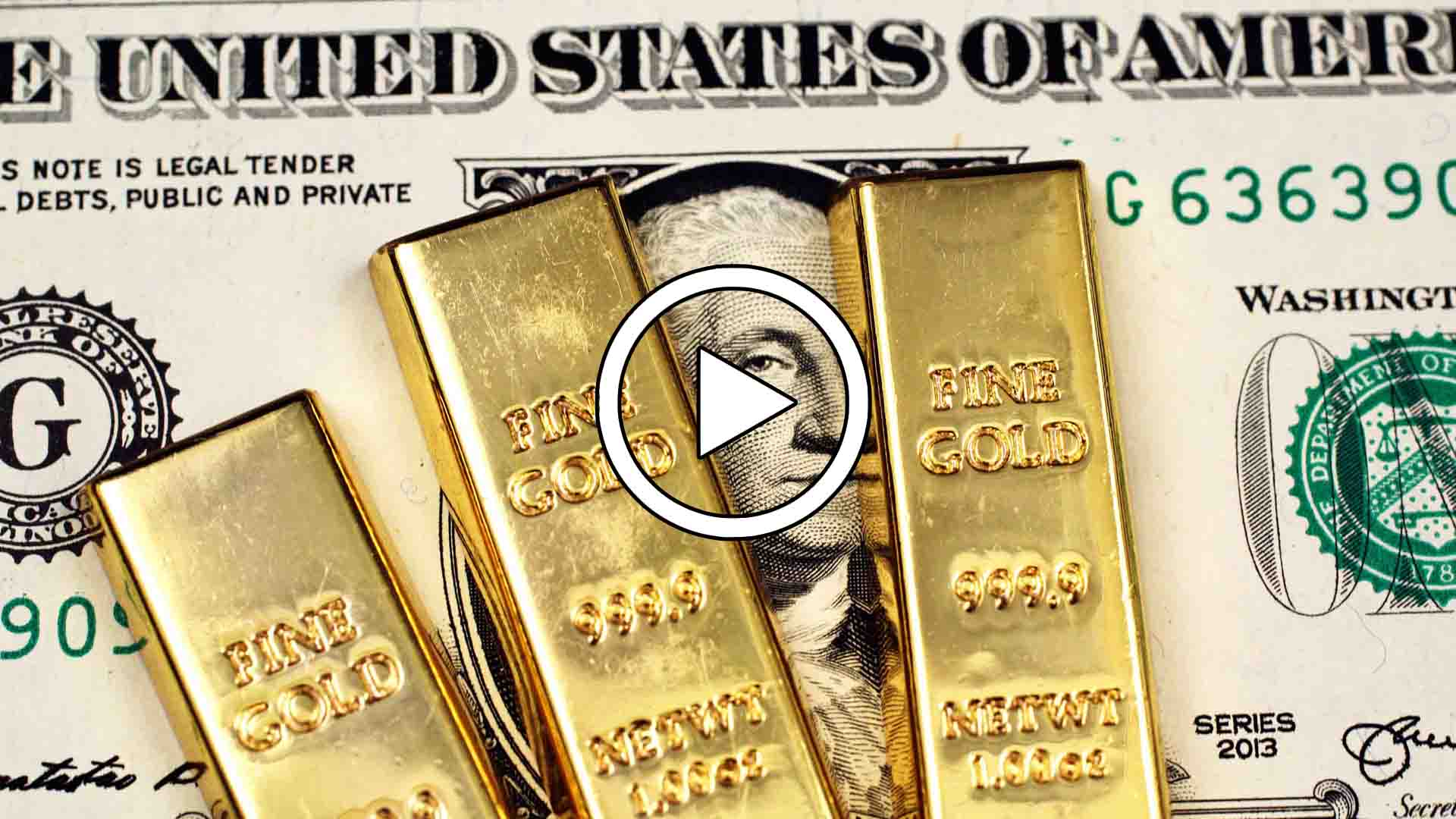 What is money? Though this might sound like a strange question it is actually the basis for all economic thought. Are the paper and metal you keep in your pocket or purse actually "money" or is it something else? Is money a useless token only good for exchange? Does it have to have innate value or are pieces of paper that the government declares to be money, money? Before you can engage in any serious discussion about the economy or economics you need to have a basic understanding of money and the monetary system as well as their relationship to government. This film looks at these questions and answers them but, also examines what happens without ANY government involvement in the monetary system.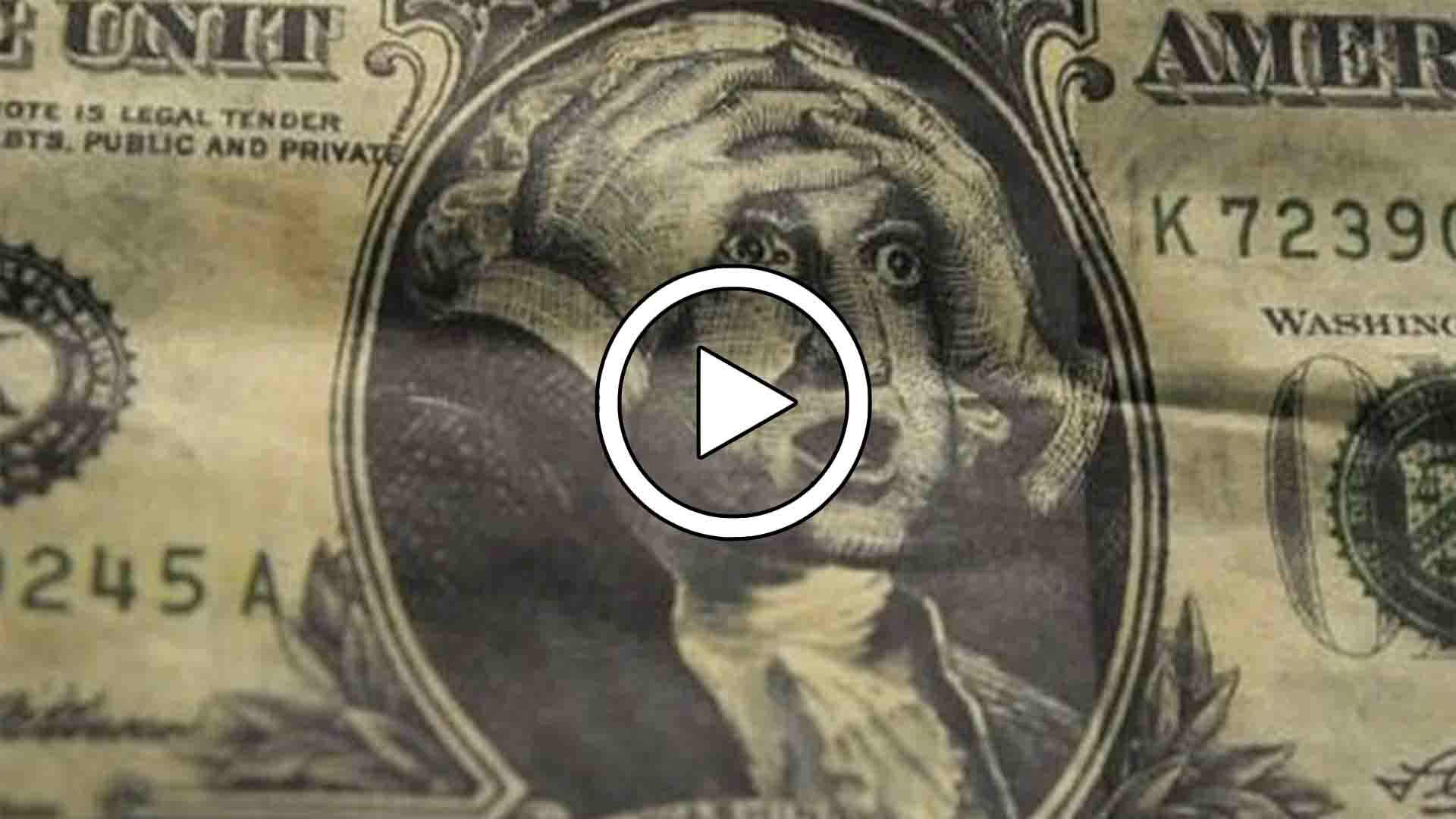 Our Current Monetary System
We currently operate under a fiat currency system. Fiat money is money that is not backed by a commodity such as gold or silver. The film below does an excellent job of explaining how the fractional reserve system operates in our monetary system. It must be pointed out that the film gets its facts wrong at one point by stating that the founders intended for us to print our own money, when this is not true (as shown in the film above). But, because it does such an excellent job of showing the fractional reserve system, we have included it in this section as well.

An Introduction To Economic Reasoning